The Northern Virginia Chorale's Season
Performance Schedule


2021-2022 Concert Schedule:
The Northern Virginia Chorale looks forward to the coming Season, 2021-22.  We are planning to present three concerts:
December 11, 2021 — Our annual Holiday concert with seasonal music and traditional singalongs
March 19, 2022 — A Masterworks concert featuring the Fauré "Requiem"

May 21, 2022— Our long-awaited American Landscapes concert with a variety of musical selections from the folk, spiritual, classical and pop genres, as well as patriotic pieces and selections from American composers
As the concert dates approach we will update this page with more details.


---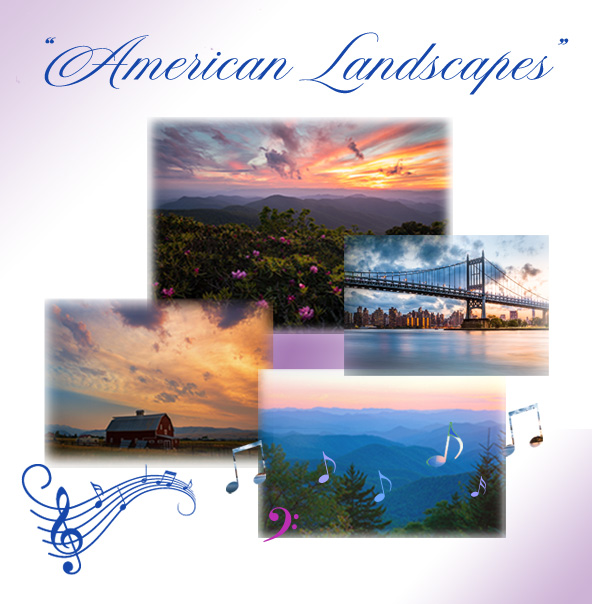 "American Landscapes"
NVC Spring 2022 Annual Dessert Concert
The American Landscapes theme will portray a variety of iconic images across America—from the Blue Ridge mountains, to the bridges of New York city—through the musical selections in our planned, May 2022 spring dessert concert.  We will feature pieces that include jazz, spirituals, and folk songs, from the work of composers such as Eric Whitacre.