The Northern Virginia Chorale's
2021-2022 Performing Season


"Music shared doubles the joy
in our hearts."
A Message from the Northern Virginia Chorale:
Greetings! We hope that this message finds you and your family doing well during these challenging times. We certainly miss our rehearsals and concerts canceled by the COVID virus, and greatly anticipate the time when we can return to our regular schedule, and greet you again in person.


We hope to be able to perform our previously scheduled, "American Landscapes" concert at a later date in our 2021-22 Performing Season. In the meantime, we would like to suggest you browse through our new website, and enjoy listening to some of our many seasonal audio selections which are featured both at the

bottom of this page,

as well as under our new,

Sounds of the Chorale section!
"Music shared doubles the joy in our hearts."

Letter from our Artistic Director, Season 2021-2022

---
Learn more about the Northern Virginia Chorale: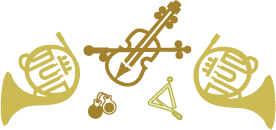 ---
Sounds of the Chorale:
Please enjoy the audio samples below from some of our past holiday concerts.
Visit our Audio listening page, to hear more of our music!

Sign up here to receive our monthly newsletter.

---
Partners in the Arts: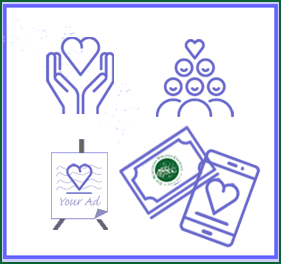 Ways to Support the
Northern Virginia Chorale:

Visit us on our Social Media pages!